Dear InRento Investors,
We have had so many things happening in the last 3 months, that looking back to it feels like it was more like 3 quarters. We have increased our capital of the Company by raising institutional funding, added new advisors and prepared ourselves for international growth. Thus, without further due let's dive into it.
Properties portfolio
With a slow summer, we picked up our pace during the beginning of Autumn. We have already listed and fully funded 12 projects in total, which amounts to close to 1.7 Million Euros worth of investments. Currently, the portfolio consists of usage: 7% Medical 61% Residential and 32% Commercial.
Numbers and data
Number of listed investment opportunities: 13 (+1.86X quarterly change);

Number of property units: 28 (+86% quarterly change);

The average net investment return is currently: 7.15% p.a. (+0.2% change);

The average investment per user in each project was: 3384.03 (-20% change);

The total rental amount that was distributed to Inrento's investors: 27756.51 EUR (+2.86X change).

Projects pipeline
Right now we have 4 deals confirmed in our pipeline. 2 in Lithuania and 2 from Spain. All of them are expected to be launched during October and November. We are expecting to offer over 1M EUR worth of investment opportunities during the upcoming quarter.
Long term projects
I am very happy to see that we are continuously adding different properties, ranging in their size, usage type and the tenants that they have. I am particularly excited about the projects with long term tenants. You may ask why? The reason is very simple - in these projects such as S35 Kaunas and the new project T101-5, Klaipeda, we have launched this week, the tenants sign long term contracts- 10 year duration. But more importantly the tenants invest their own capital in installing the interior.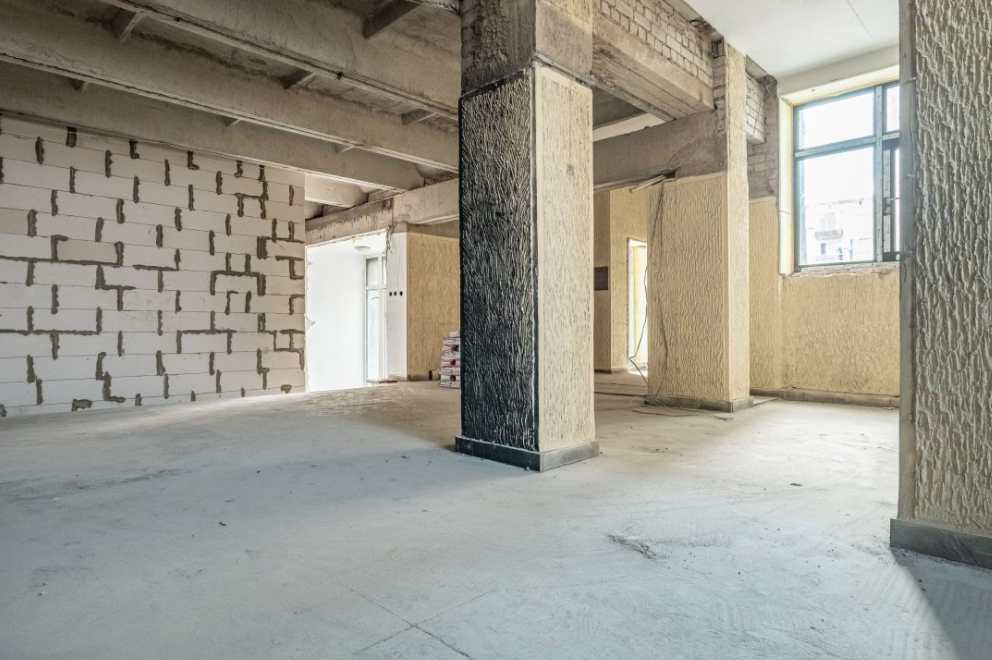 You see, when the tenants invest their own capital in the property they're renting, they become a very stable tenant, because they don't want to move out, otherwise they would lose all the money invested. Keeping this in mind, it's nice to look at the unfinished interior, because you understand how much money the tenant invests and how much cheaper the property is being acquired.
We are working very hard to bring more opportunities of this kind to our investors. We believe that a combination of long term contracts and tenants installing the interior should result in high capital growth performance.
Capital increased
We have raised a €530K investment round for new market expansion. The round was led by the Lithuanian Business Angel Fund, together with traders and executives of investment banks.We were founded in 2020, we are a real estate platform that operates on a crowdfunding basis. It enables people, no matter how much they earn, to invest in rental properties around Europe.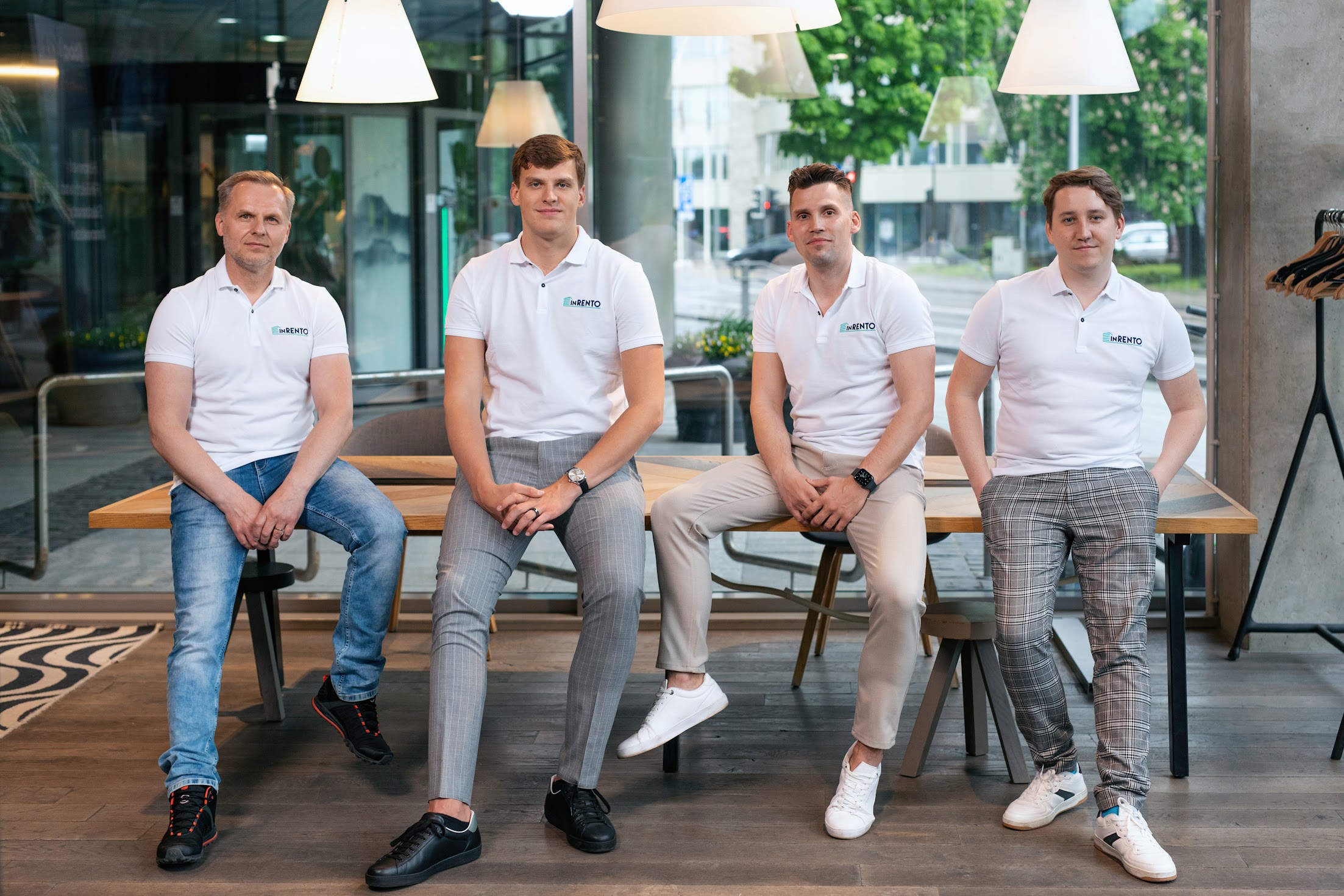 With this money, we plan to start our international expansion. The first destination is Spain, where we will facilitate investments in prime touristic rentals along the Mediterranean Coast and the mountains of Iberia.
New advisors


Also, I am very happy to announce that two seasoned finance professionals are joining our team as advisors to help us grow.


Virginijus Doveika. Executive with 18 years experience in banking, financing, investments and fintech. Former business manager of SEB Baltics, former Head of Real Estate Financing and Board Member of SEB Bank, Lithuania. Currently a board member at Lithuania's State Investment Management Agency- "Valstybės investicijų valdymo agentūra (VIVA)".


Andrej Cyba. Fund manager, investor and advisor with proven track-record in banking and asset management, managed in excess of EUR 1B. Board member of listed companies- Vilvi Group and Auga Group.
Recent articles on investing and real estate:
Is the golden age for investments in Vilnius Newtown over?
InRento Insights: Rental Flow and Capital Gains
Sincerely,
Gustas Germanavičius
CEO and Founder of InRento