Dear InRento Investors,
In the last few years, we've been living in moments of history that our descendants will be reading in history books. Some moments are scary, and some completely change our everyday life, but when things are changing new opportunities appear. This was seen during the beginning of the pandemic, and now it can already be seen due to the war in Ukraine.
Property exits
Since the war started, 2 projects were successfully sold, and our investors earned an average annual return of 19.49%.
To understand why the returns of these two projects are so high, we have to factor in last year's inflation which was at a staggering 10.6%. The rental return on these projects was higher than the market average and reached 6.5%. I know that I'm repetitive, but I want to remind you that real estate prices tend to grow and exceed the inflation rate in the long term.
You can read more about each of the projects here:
War in Ukraine impacts the property market
The initial behavior of the market participants greatly resembles the situation when covid happened. Here I would like to share some of the statistics which were made by Andrius Kapitančiukas from Capital Smart:
Registered transactions in the State Registry of sold apartments in Vilnius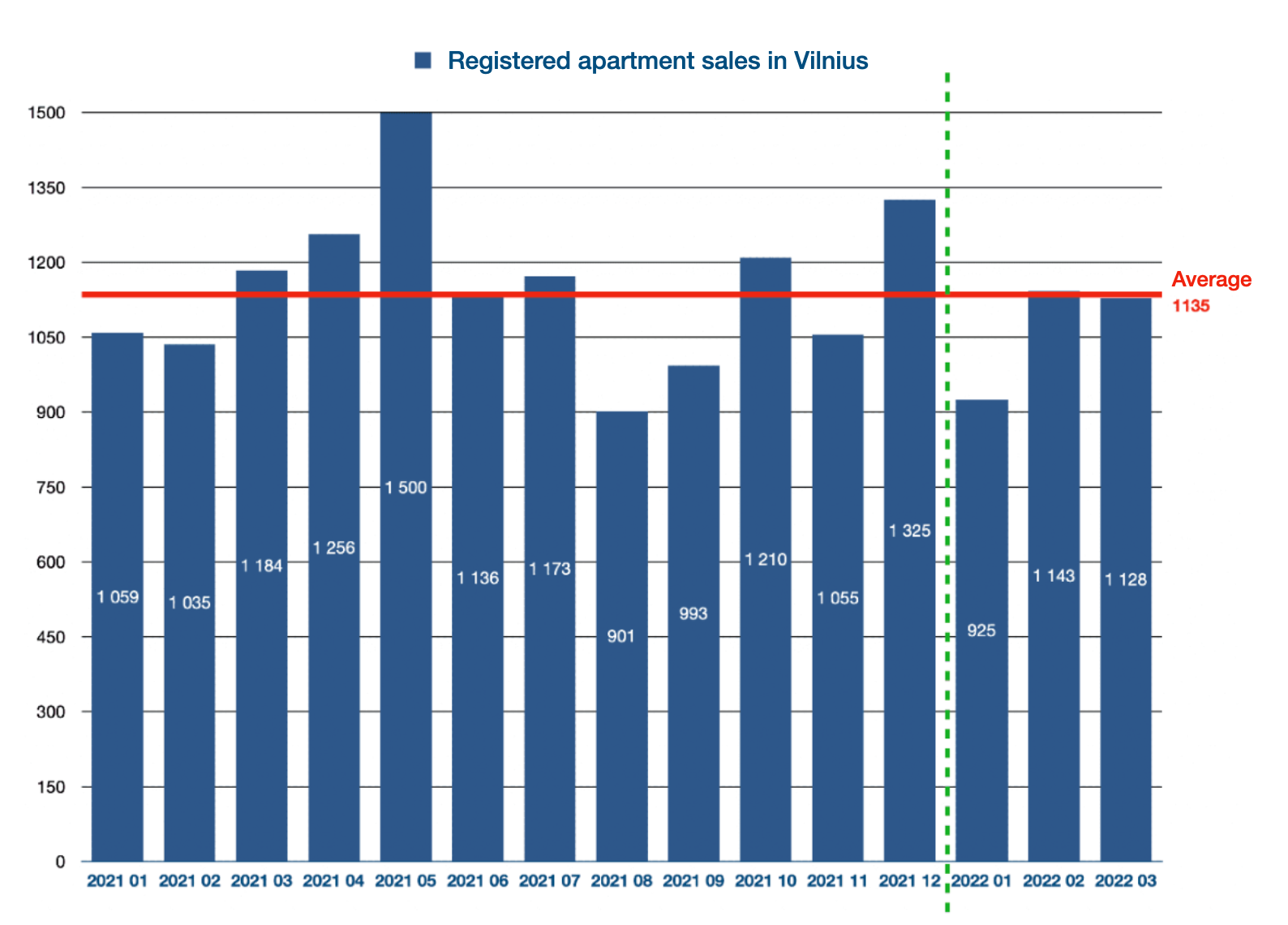 The red line indicates the monthly average of sold apartments, and as we can see, there was barely any change to the previous months. However, one thing that has changed is where the apartments are being acquired from. Previously the Primary Market for apartments was dominating the sales, however during March sales of the property primary market plummeted.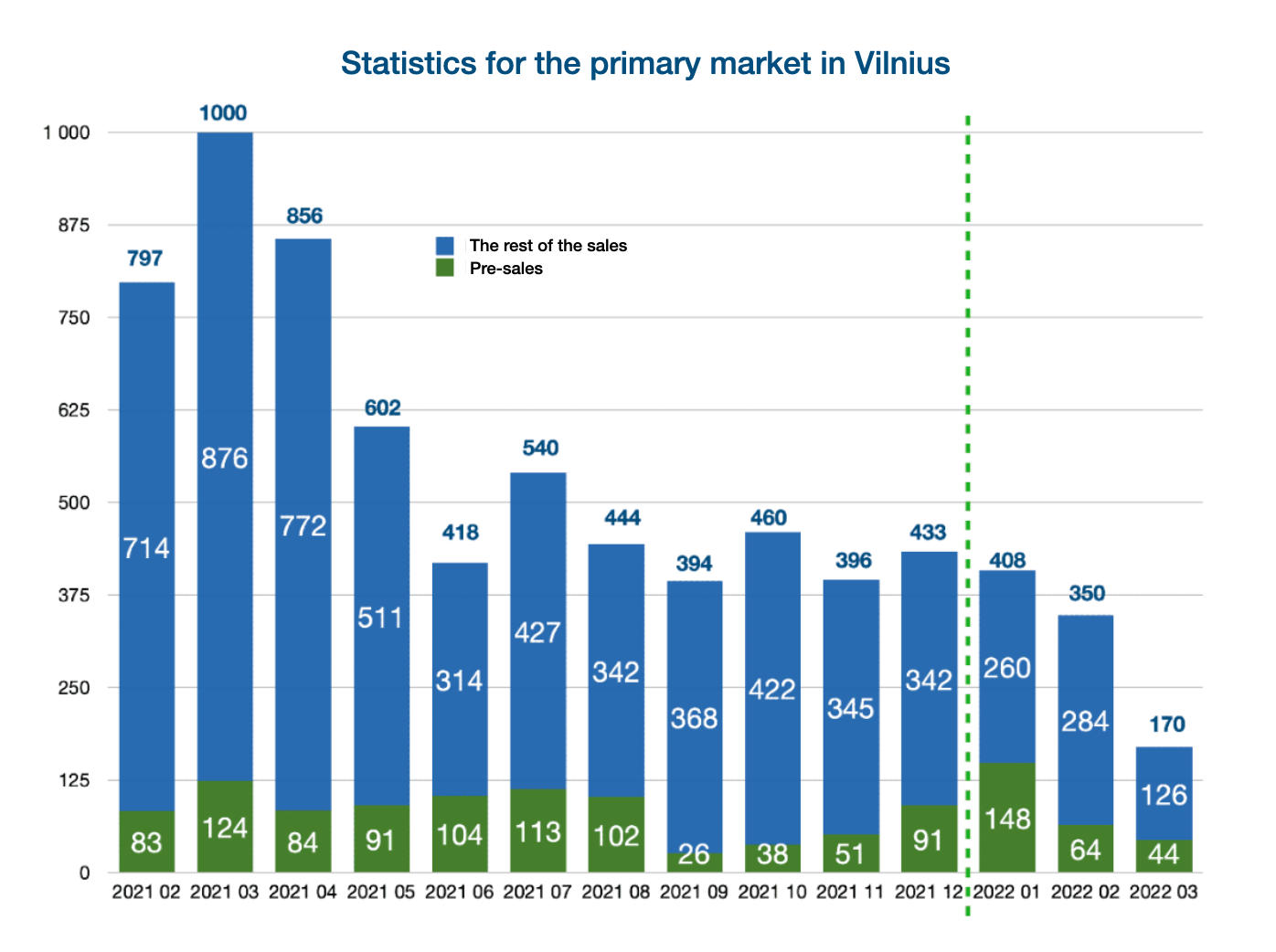 The reason for that is potential delays in the supply of building materials, growing prices and delays with the completion of developments. Additionally, there was a sudden increase in the demand for rental housing and a lot of buyers turned to acquiring apartments from the secondary market for buy to let.
You can read more insights about this topic in this article.
Properties portfolio
We've had a different selection of projects that we were planning to launch during March; however, we took quick measures and decided to focus more on residential housing. As an outcome, in March, we didn't publish any new deals, but we always think that it's better to take it slow and safe rather than rush and pay the price later. We plan to list quite a few investment opportunities in the coming months focused on residential housing and commercial premises that are undervalued right now.
I personally invest across multiple investment/trading platforms and various asset classes and one thing that I am very proud about the work that our team is doing, is that until now InRento had 0 late payments. This information has also been published in the report by the Bank of Lithuania, you can read it here.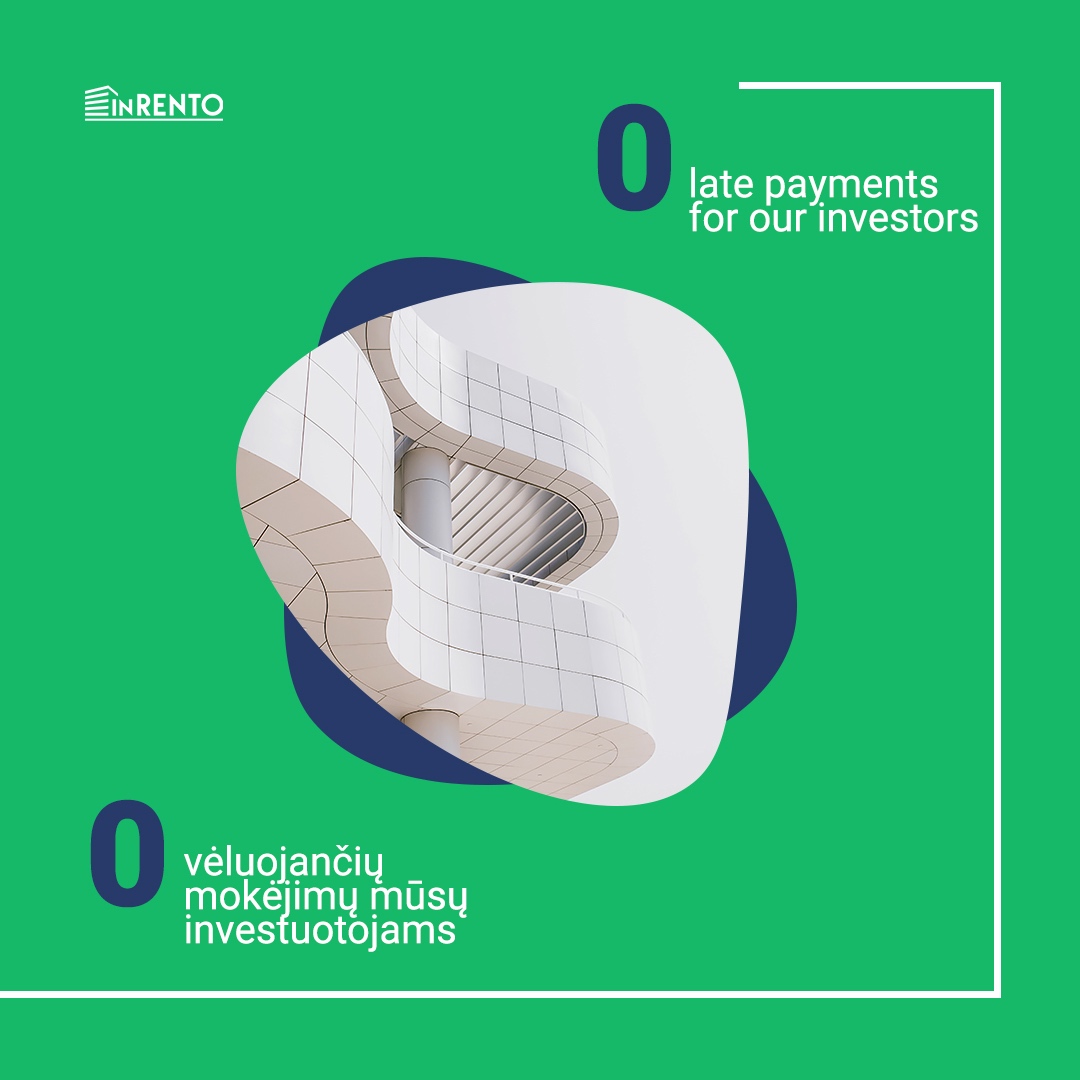 Numbers and data Q1, 2022:

Number of listed investment opportunities: 4

Number of property units: 13;

The average investment return of all projects: 8%;
The average annual return of sold projects: 19.49%;
Projects pipeline
Right now we have 4 deals confirmed in our pipeline for Q2 of 2022. As previously mentioned we will focus on resid ential properties, affordable housing, tourist rentals and underlooked commercial properties.
Merger with a market-leading company
During Q1 we merged with EvoEstate - Europe's largest property crowdfunding aggregator. By doing so, we have grown our investors' comunity significantly, which will lead to a higher quality of deals that we can offer.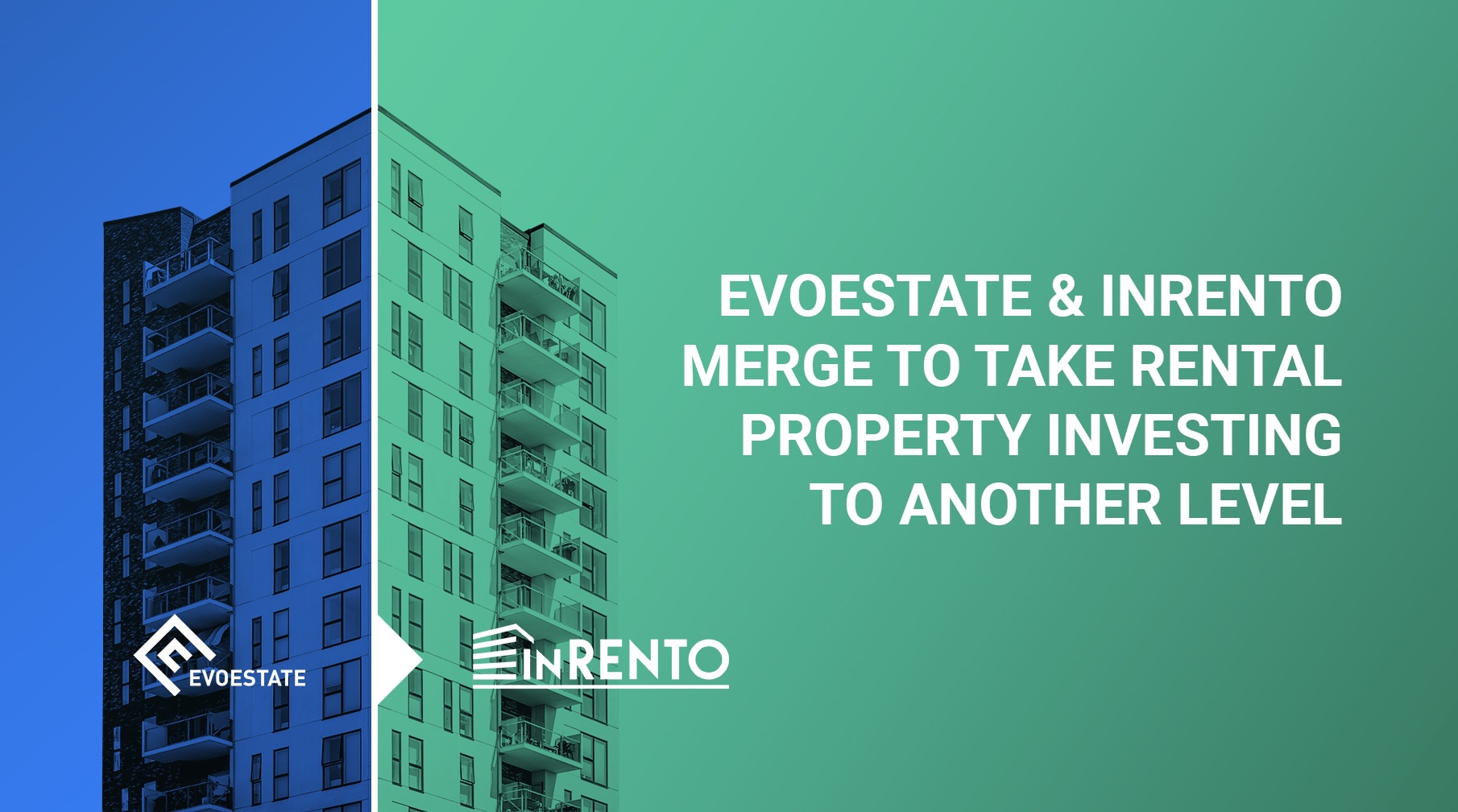 EvoEstate, together with InRento, has funded projects worth more than 13 million euros. Our investor community unites over 12 000 investors from various countries. We are now EU's largest, licensed buy-to-let crowdfunding platform.
You can read more in our official press release here.

Recent articles on investing and real estate:

Read Q1 update.

Read Q2 update.

Read Q3 update.

Read 2021 overview.
Sincerely,
Gustas Germanavičius
CEO and Founder of InRento