31.03.2021
InRento raises €130K investment round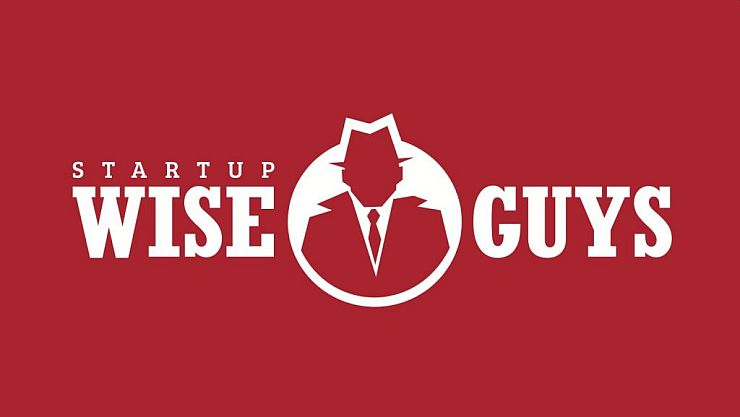 InRento raises a pre-seed round and attracted €130K from the Estonian Startup Wise Guys Venture Capital Fund and business angel
We are pleased to announce that InRento has closed a pre-seed round and attracted €130K from the Estonian Startup Wise Guys Venture Capital Fund and business angels.
These investments will help us develop our platform even faster and create an opportunity for investors to invest in rental properties across Europe.
"Startup Wise Guys" is an international institutional investor, who has already invested in other well known real estate crowdfunding platforms such as EvoEstate and Estate Guru. They have also been recognised as the best venture capital fund in CEE in 2019.