Dear InRento investors,
In the last quarter, we have presented a record month of new investment opportunities, and we will also continue with this trend in the upcoming quarter as well. In addition to a significant number of new investment opportunities, we have also been doing a lot of work behind the scenes, which I am very excited to share with you in this Q2 InRento investors update.
New platform – soon
In the upcoming third quarter, we plan to present a completely new version of our platform technology. As you may have noticed, we have been consistently working on various platform updates in order to improve investors' experience. The new technology of the platform will not only have a new design but will have plenty of new features.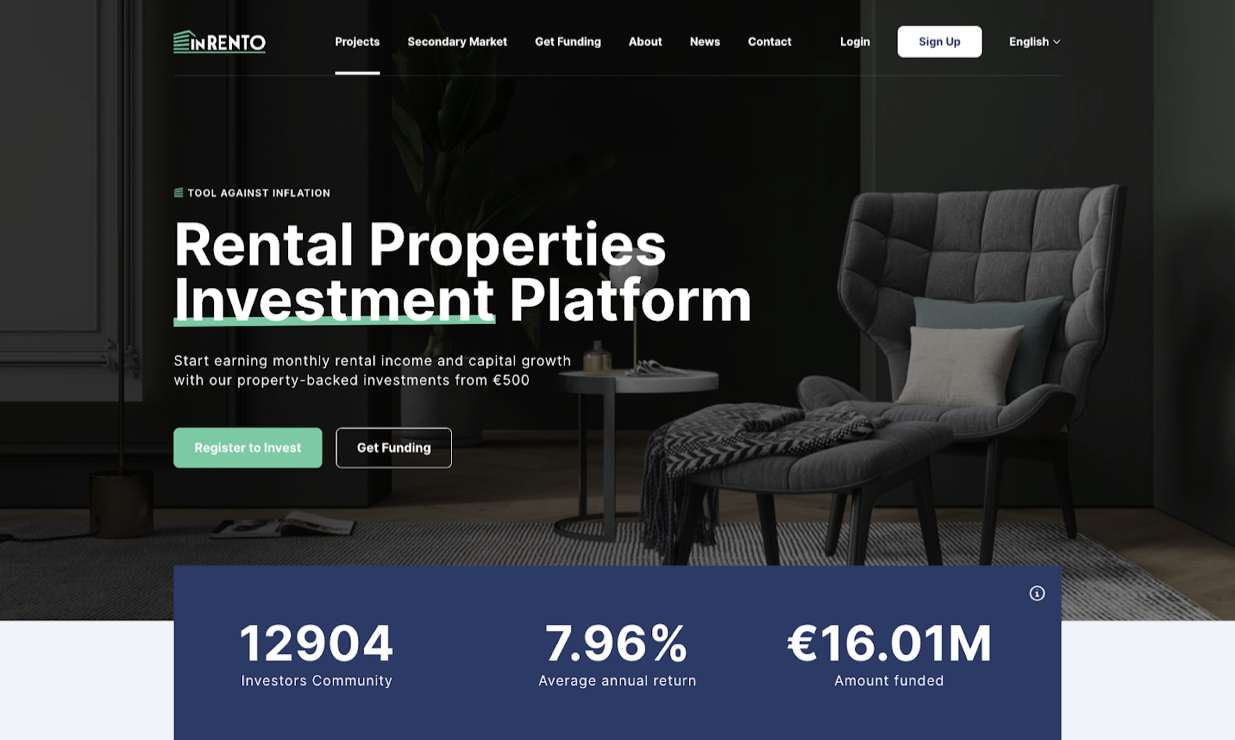 We will have a separate blogpost about the new features, but I would like to still name a few –
We are planning to create a "Premium" account type, which will have significant benefits for investors in that category;
Investors will be able to make inquiries to the properties about their timeshare on our platform;
Secondary Market for the MangoPay users will be operational;
We will put a lot of emphasis on transparency, and investors will be able to access more documents about investments such as insurance documents, statistics and interest projections;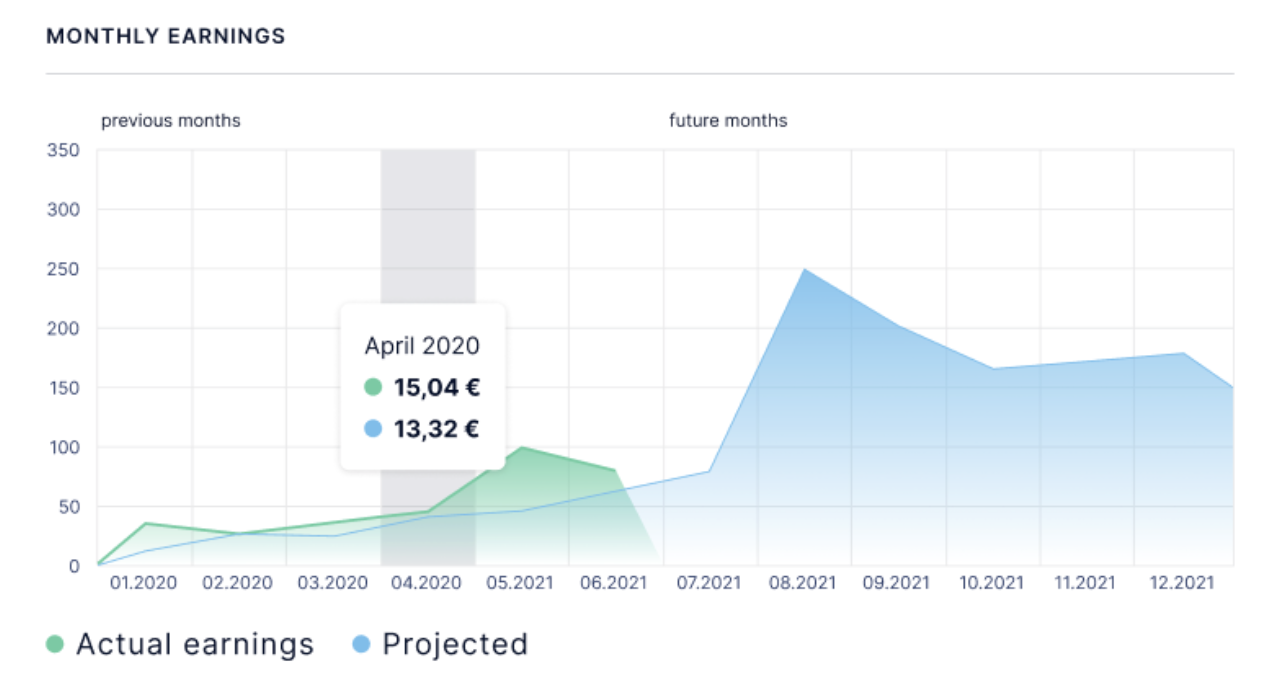 Properties portfolio –
This year we have already had 2 property exits on our platform where investors earned around 20% annual return. During the upcoming quarter, we believe more properties will be exited as we see some project owners working on delivering returns beyond interest generated from rent for investors. What I am particularly excited about is that our portfolio still remains intact, and we continue to have 0 late projects or interest payments to date.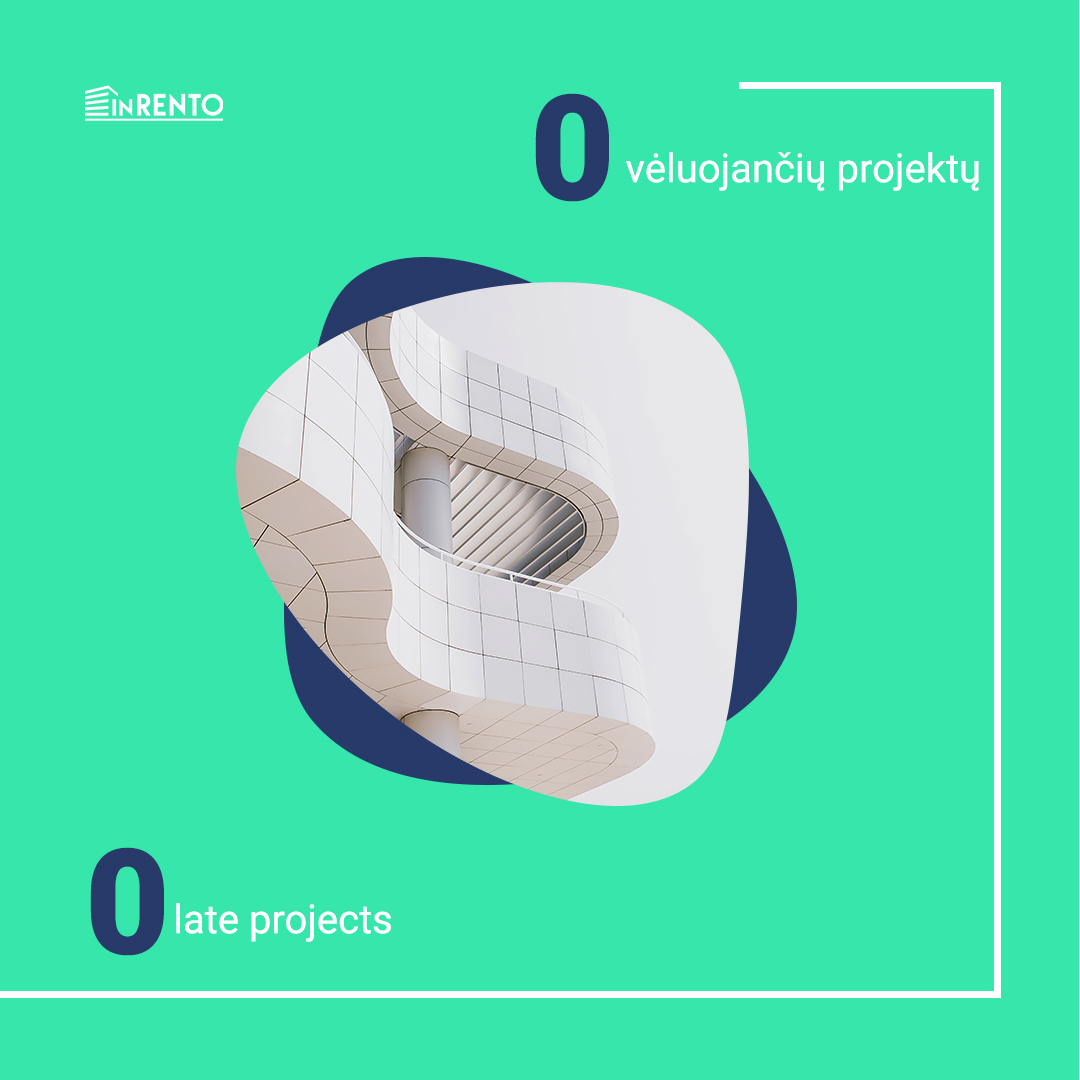 Q2 in numbers –
Number of listed investment opportunities in Q2: 10;
Number of property units: 10;
The average investment return of all projects to date: 7.96%;
The average annual return of sold projects to date: 19.49%;
InRento – best in Europe
I am very proud to announce that at European FinTech awards InRento has been awarded as the number one European Investment Technology of the year 2022.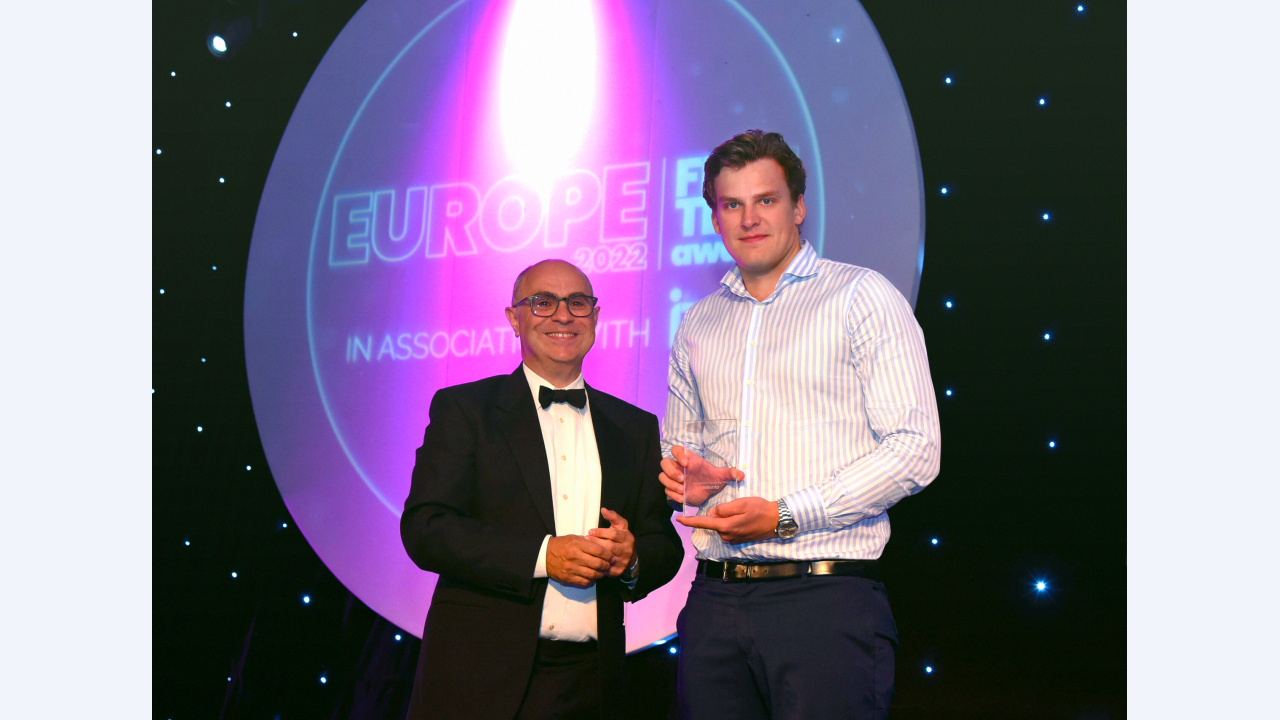 The awards ceremony took place yesterday, the 7th of July, in London. Additionally, InRento was also nominated among the best companies for other categories: Startup of the year, Rising star of the year and Personal finance technology of the year.
The finalists for this year's Europe Fintech Awards were selected from hundreds of submissions for this year's event by an independent judging panel featuring representatives of the European Digital Finance Association, Payments Europe, Icelandic Fintech Cluster, Copenhagen FinTech, Spanish Fintech and Insurtech Association, and European FinTech Association.
Equity crowdfunding campaign –
Since our founding, we have raised over 1M EUR in equity funding from Venture Capital and Private Equity funds. During this path, I have been reached out to by multiple clients who asked whether they could join the round. So, for this reason, we plan to launch our own equity crowdfunding campaign on a third-party platform. In this equity crowdfunding campaign, we will provide you with an opportunity to invest alongside the "Business Angel Fund" in our equity financing campaign.
Thus every one of you will be able to become shareholders of InRento. We will share more information about this when we will be approaching the campaign, but if you would like to learn more about it, I invite you to contact me personally at gustas@inrento.com.