What would your answer be if you asked yourself what the most important criteria for investing in buy-to-let property is? The two most common answers are usually price and location. These two elements are very often used as search terms by investors looking for opportunities online. But is it enough?
Location, location, location
Real estate agents everywhere repetitively use the word "location". However, investors can often draw wrong conclusions by limiting their search to city centres for example, where they see the most value. However, this is not necessarily always true.
When assessing a location for an investment rental property, you have to consider who your tenant is first. For example, retail spaces are often located in shopping areas that are not necessarily in city centers, and warehouses are mostly found in the suburbs near big roads, shipping ports, and airports.
So, when investing in a buy-to-let real estate, defining a profile of your ideal tenant is very important. This will help you decide which infrastructure details are most important to them and what you, as an investor should look for.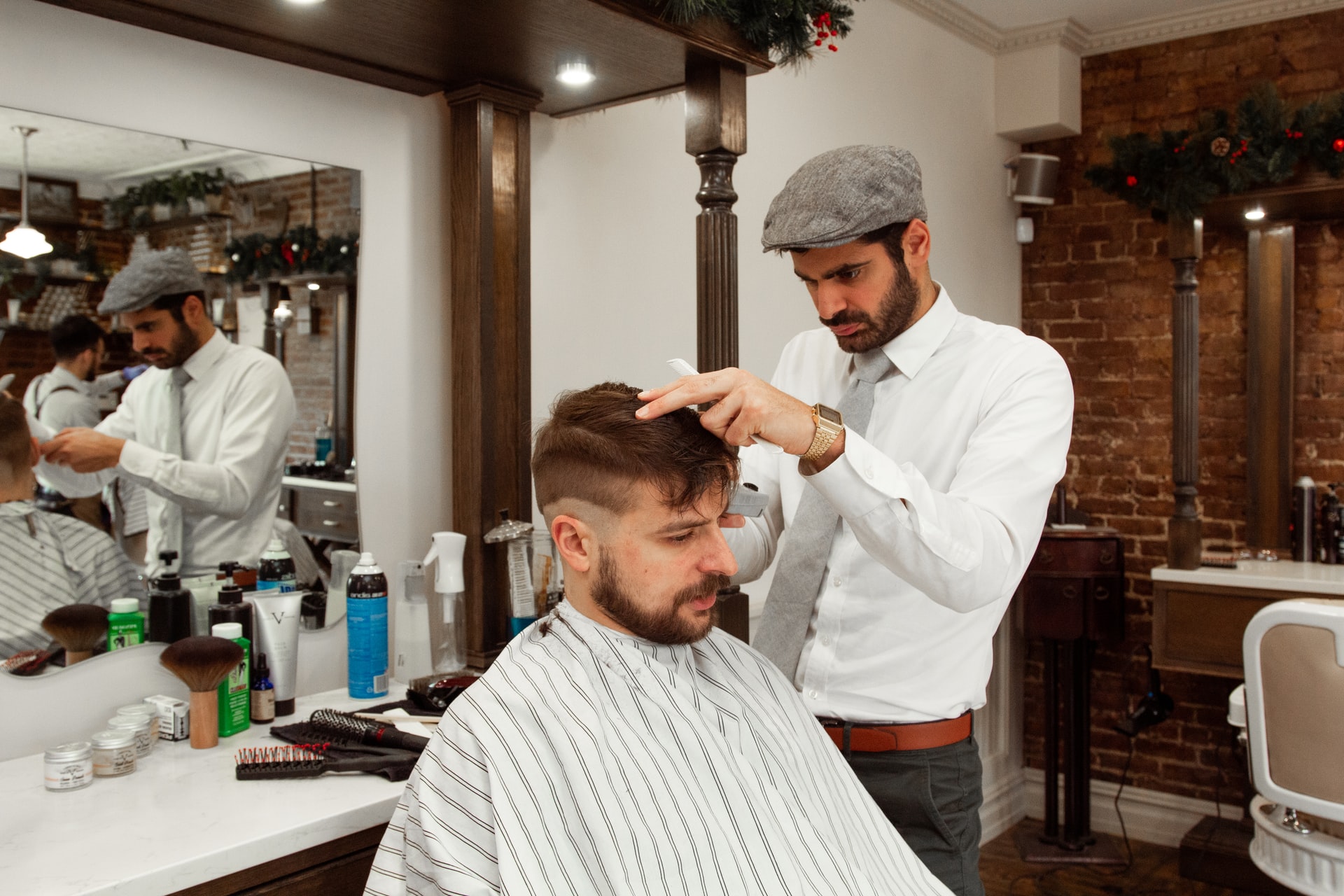 Types of real estate to consider
When investing in real estate for rental purposes, the level of risk can be divided according to the size of the property and its purpose. The most liquid option is to invest in residential housing. In other words, the risk in the residential segment is the lowest. In addition, small apartments in bigger cities are in high demand.
Meanwhile, renting out larger apartments can be more complicated and the damage a tenant can do is greater. However, compared to cottages and houses, even these risks are much lower. House rentals are not particularly popular in Lithuania.
What else is important?
Summarizing the benefits listed above, investing in small buy-to-let apartments can look appealing. However, if you are thinking of investing and renting similar assets, you should consider the administrative costs. You should bear in mind that each small rental property you acquire will require a similar amount of time as a larger one.
A similar logic can be applied to small offices. Larger offices have another nuance that is crucial when considering potential returns. Larger commercial premises or offices often need to be tailored to the needs of tenants. However, renting these types of premises very often generates a good return. Nevertheless, when the tenant leaves, the property will probably have to be adapted to the needs of new occupants or you should look for one that is happy with the interior in its current condition.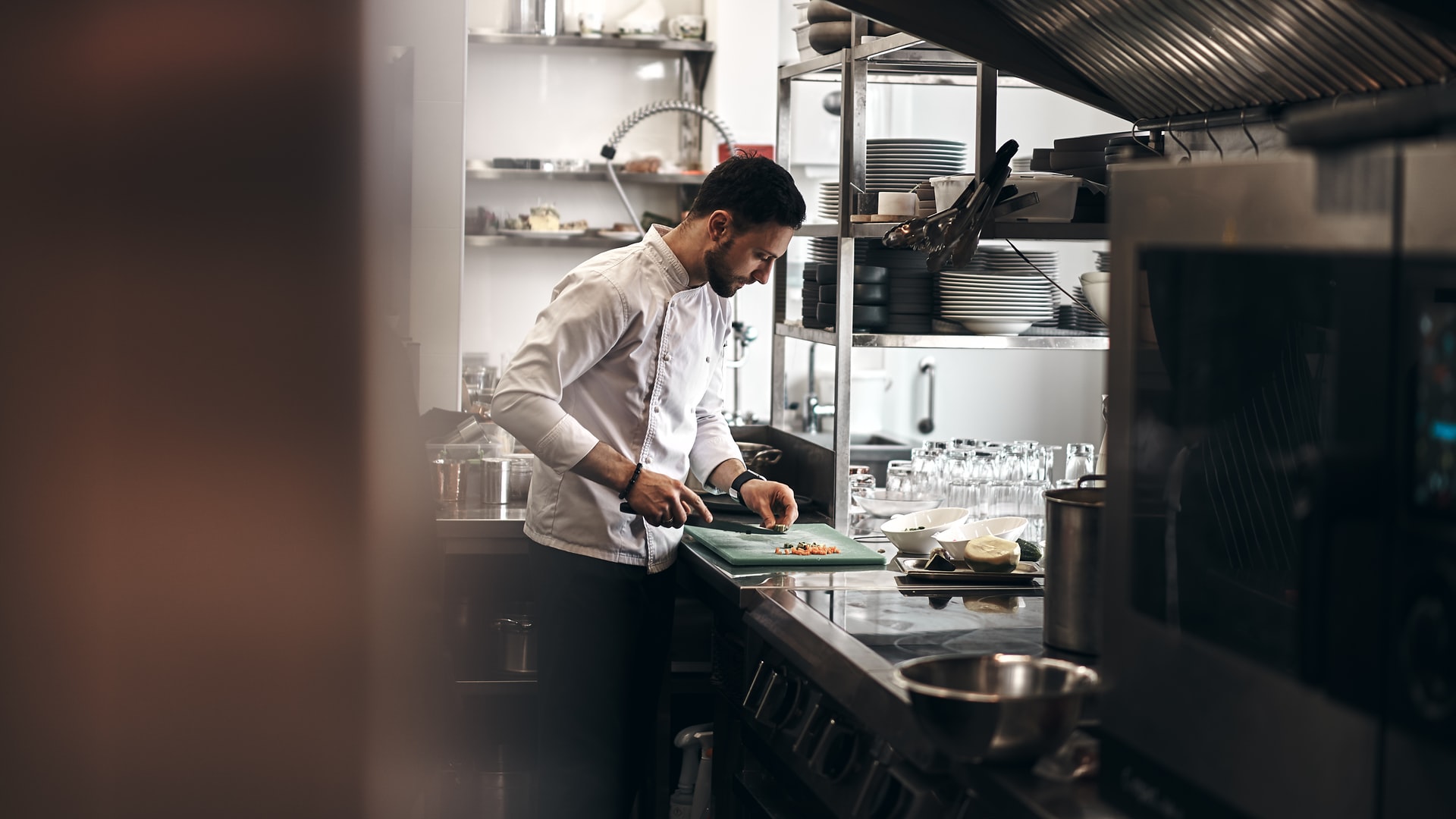 Investing money in garages and warehouses
While there are a lot of opportunities to invest in housing for rent, there is a new trend for investing in warehouses and garages. This is due to rapidly rising demand that has opened up the possibility of investing in property with a smaller capital outlay. The projected return on investment for warehouses and garages very often exceeds those available in other real estate sectors. How is this possible?
We live in a period of intense consumption. As a result, each household accumulates a surplus of items that need to be stored somewhere. Thus, the demand for storage is growing rapidly, while supply of this type of premises decreases exponentially, especially in metropolitan centers.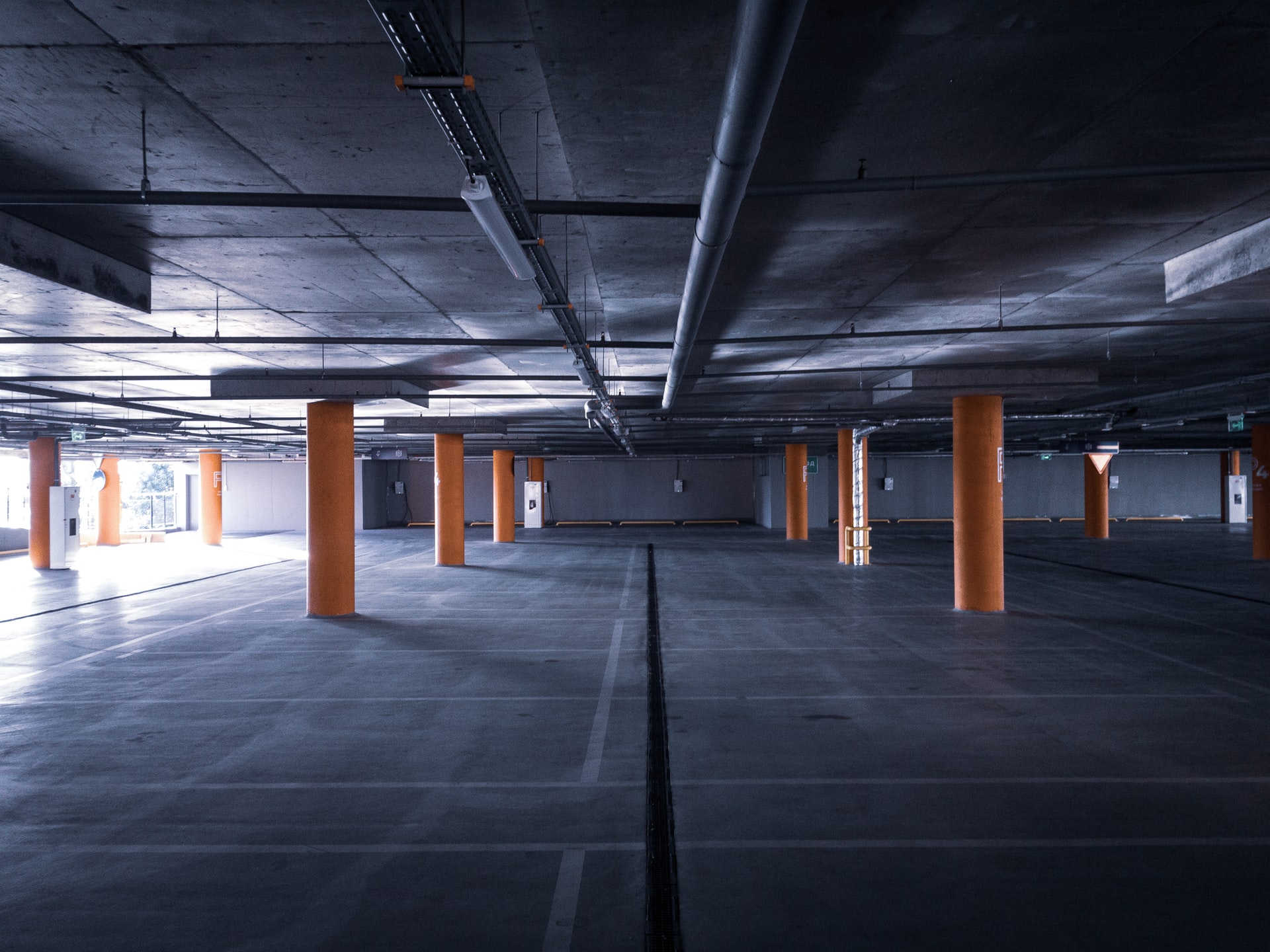 And most importantly, with the sharp rise in residential real estate prices seen recently, similar price hikes are not yet visible in the warehouses and garages sector. Therefore, returns are often much more competitive.
Risks that need to be assessed
When acquiring real estate, it is crucial to evaluate associated cadastral files. In many cases, the data in the Registry Center is not updated. For example, there might be unregistered changes in walls or real estate area calculations do not correspond to reality, etc. This is more usual in older buildings.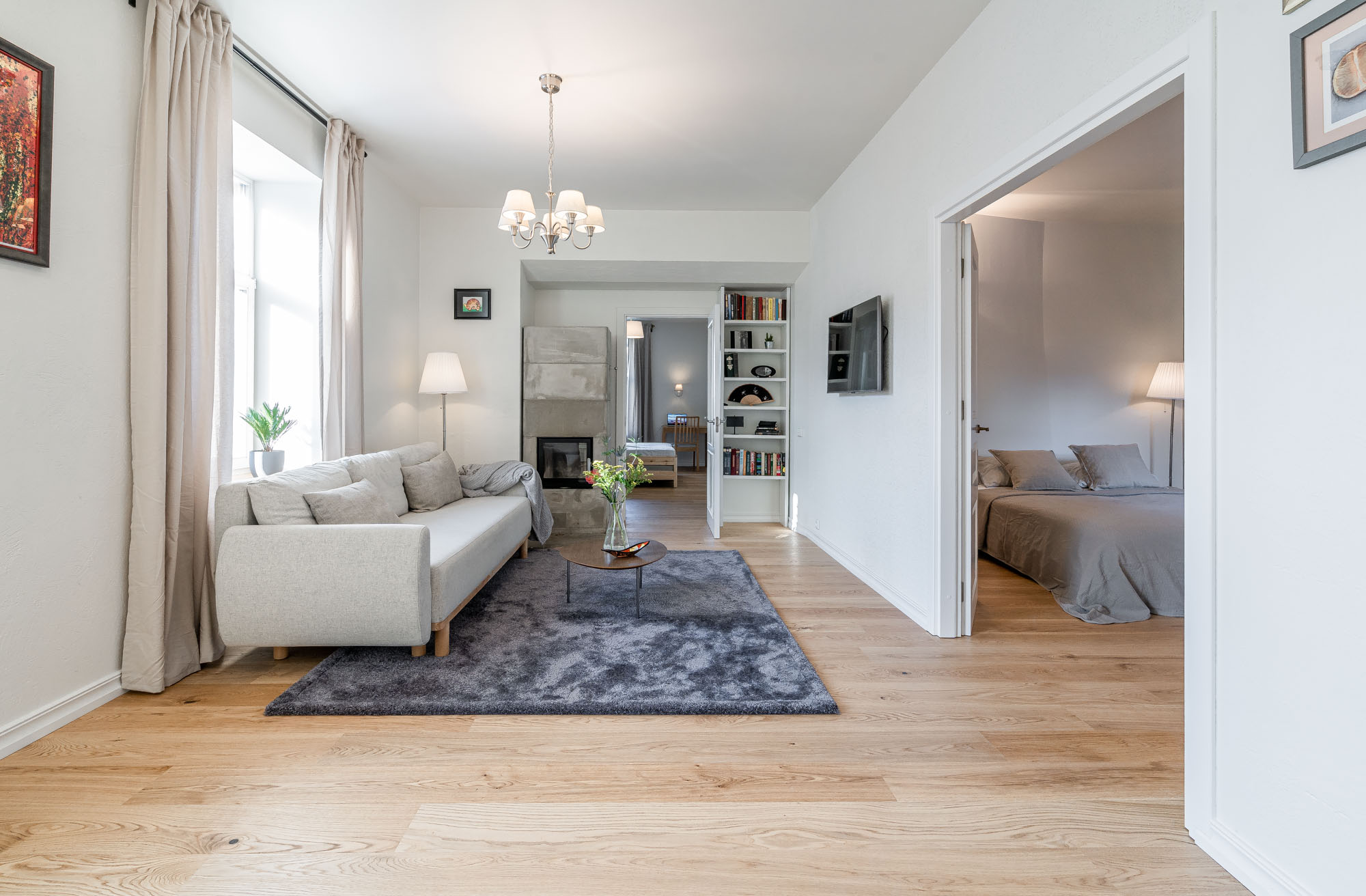 However, in order not to get trapped, it is recommended to hire professionals to carry out your due diligence for you. A professional property appraiser covers far more areas than simply the quality of the building. The broader the survey, the more realistic the price is likely to be. The service itself costs just a few hundred euros, but the result can save you a lot more money.
More First Hand Advices