Deividas Urbanovičius, Head of Investment at InRento.

Investing in real estate has long been the norm to get the most from your money. However, it is becoming increasingly difficult to find profitable investment opportunities in the Lithuanian real estate market, especially in specific segments. So how do you avoid costly mistakes when acquiring real estate?

Real estate prices in Vilnius have risen by about 20 percent over the past year, while rental prices have risen by about 12 percent. "Such numbers show that the yield and payback of real estate rental are declining and the circumstances of the Lithuanian real estate market are now similar to other parts of Western Europe", said Deividas Urbanovičius, Head of Investment at InRento.

"If we look at European capitals such as Paris, Madrid, Oslo or Amsterdam, the average rental income is about 2.5-4%. This seems unusual for Lithuanians because there is still a myth that real estate investment should pay for itself within 10 years, meaning it has to achieve nearly double-digit returns. This is almost impossible these days," he added.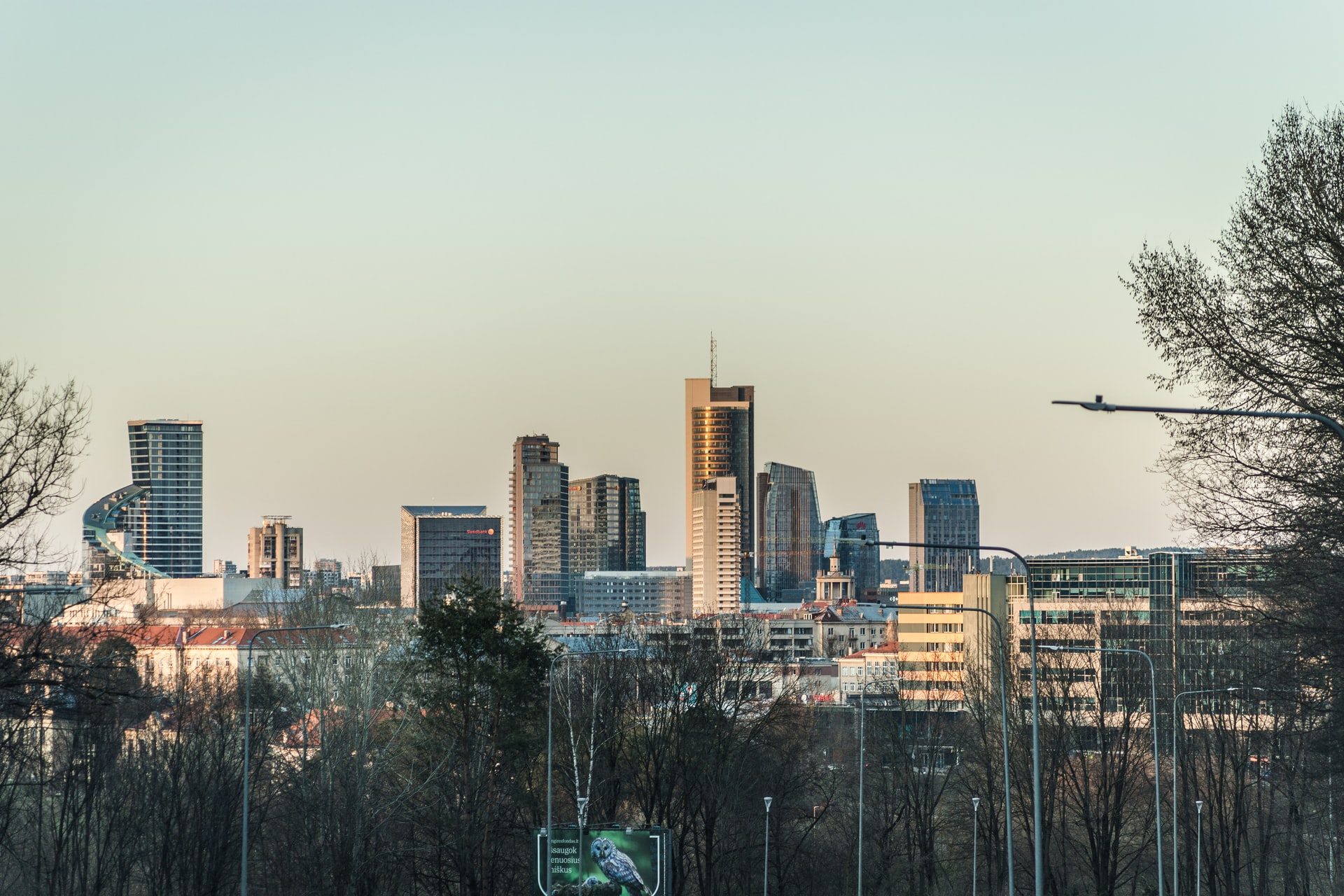 According to Deividas, the average annual rental return in the center of Vilnius or the Old Town is about 4.5 percent currently; in the dormitory suburbs, it can rise to around 6 percent.

"This distribution is determined by much higher attractiveness of the city center, faster rising real estate prices and not so fast-rising rental prices. For example, in the last 3-4 years, real estate prices in the Old Town have risen by about 50 percent. At the same time, real estate prices further from the center, such as Šeškinė or Fabijoniškės, have only just returned to 2008–2009 level. However, although the lower price of real estate in these areas results in a higher return on rent than in the center, investing in the heart of the city usually increases the value of housing, making it possible to earn more by selling the property at a higher price in a few years," he said.

Yield also depends on the purpose of the property

InRento's Head of Investment says that when investing, it is essential to consider the location of properties and also their purpose.

"Commercial premises can be purchased at a lower price than residential ones, and their rental prices may not be too different. Various car services, factories, or other commercial properties are not of visual interest but can generate higher returns than residential buildings. In general, despite the difficult market situation, it is possible to find profitable real estate rental projects, but it requires specific knowledge and you should only enter the market after getting to know it well," said Deividas.

Failure to assess the burden of investment in real estate

Deividas added that one of the most common mistakes when starting to invest in real estate, is not delving into the situation's complexity and acquiring the necessary skills through experience and practice. According to him, this does not always pay off and a significant number of peoplerealize the many resources required to invest in real estate rental and end upabandoning their plans.

"Many people think that investing in real estate is an easy job, consisting of buying an apartment and renting out it successfully. The reality is very different, as you need to know legal, tax, and financial aspects. Also, finding the right tenants can be a headache. This requires effort and some knowledge to make the best decisions," says Deividas.

There are reliable alternatives

However, you can still successfully invest in real estate rental projects, without taking care of all administrative issues such as finding tenants, insurance or real estate costs yourself.

"There are a number of alternatives where dedicated professionals can help take care of investments in real estate rental projects. Therefore, you can invest more efficiently by finding properties with a higher return on investment and avoid additional concerns and expenses by hiring professional help," he pointed out.